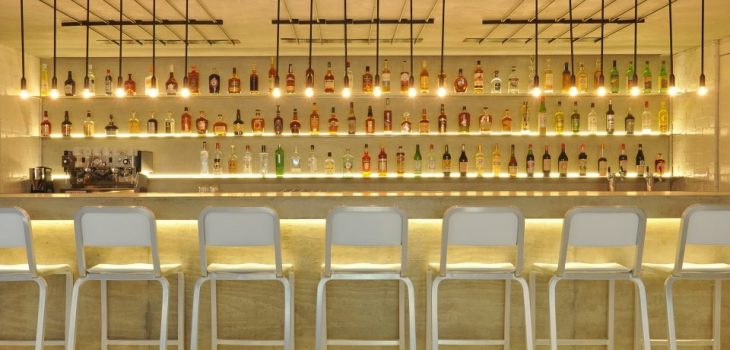 Tweet
Where are the cool and groovy Palm Springs restaurants, the cocktail communities lifeline of bars with mixologists extraordinaire, and for pity's sake, a few decent wine shops? Further delving into the seemingly missing food and beverage links, there are also no readily visible gourmet markets.
As my traveling buddy and I drove, and drove, and drove, we felt we were drowning in a sea of pharmacies, furniture consignment and antique stores. Need to furnish a house, there's a store on every corner. Need to combat your airborne desert stuffiness, pick up an antihistamine at any one of the "Twilight Zone invasion" of drug stores.
It was a bit frustrating at first, but I stuck with it, and certainly feel that I made some headway in cracking this cold case. I say cold case because no matter the year or who I ask, I get the same tired response that goes something like this; "Palm Springs really doesn't have any good restaurants or, or, or." No one knows ANYTHING, or they're not telling?
I couldn't possibly return home and wimper, "YES, YOU WERE RIGHT, THERE IS NOTHING FOR THE GOURMAND?" With laser focus and a will to conquer, this is what I discovered.
BluEmber at Rancho Las Palmas, www.dinebluember.com, in Rancho Mirage for beautifully designed indoor and outdoor dining, perfectly orchestrated service, and nightly music you can enjoy without the necessary yelling in order to be heard, and, quite frankly, the best dinner and libation spot I've experienced in Palm Springs to date.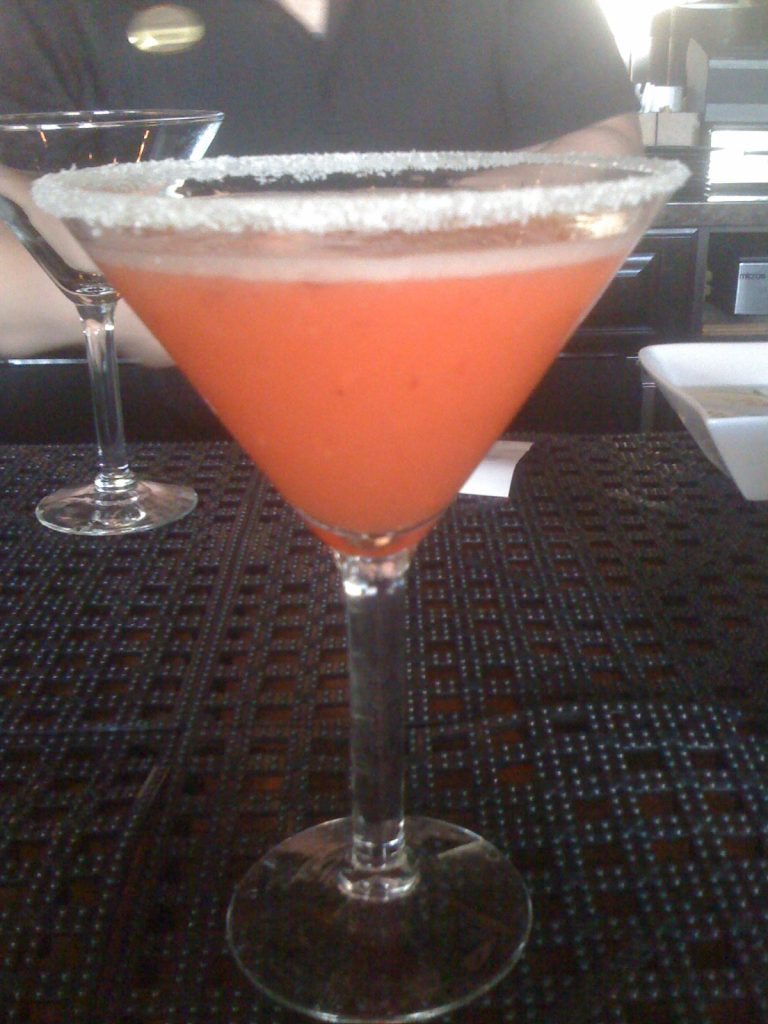 In Palm Springs, Jakes, www.jakespalmsprings.com, was a chance discovery, and what a little gem for a Saturday or Sunday brunch. The trio salad on a bed of organic greens provides the opportunity to select from a variety of temptations – the egg salad is a must. All manner of surprises jumped out at us, so much so, that we had to slam on that "off" button, not once, but several times. Jake's white sangria, watermelon gazpacho, Miami vice salad; loaded with shrimp avocado, tomato, feta cheese and key lime caper vinaigrette.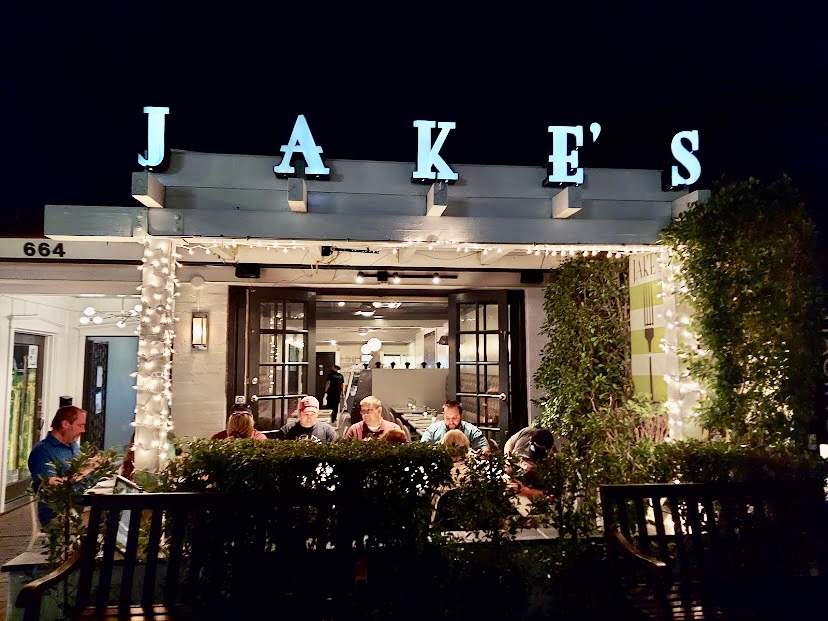 Also in Palm Springs, you MUST visit Cheeky's, www.cheekysps.com. No doubt about it, Cheeky's is one of those Palm Springs retro-spirited diner's, but reflecting the chic side of retro – diner garish be gone! You've got to love a food find, with, among other goodies, a "bacon flight?" Yes, you read correctly – BACON FLIGHT. Most likely, not for the timid. There are so many irresistible items on the menu that you may need a nap midway into the decision-making. To restore our waiter's sanity and ease our pain, we ordered, and split, both the crispy buttermilk waffle with salted butter and maple, and the smoked salmon Benedict on a dill scone with hash browns. There are some seriously creative and luscious breakfast choices on Cheeky's daily menu.
Crispy Buttermilk Waffle with Salted Butter & Maple + Smoked Salmon Benedict on a Dill Scone with Hash Browns @ CHEEKY'S
Jensen's gourmet market, www.jensensfoods.com, with all manner of excuses for wine and beer tasting – Wine Down Wednesdays, Fridays and Beer Sampling, Savor Saturday Wine Tasting. I am mentioning the wine and beer tastings first, due only to the fact that it is a more unusual offering within a market. Jensen's is an old childhood friend of a market to me, and I was happy to find even more gourmet delights than I had remembered. As a kid, I did a good amount of cookie binging up and down the aisles of this market.
On a foodie roll, I was also determined to find the all-in-one bistro/wine shop format. If you're on the hunt for a bottle of wine for dinner, the immediate gratification of a wine tasting bar, or just a little lunch or midnight snack (open until 1:30 a.m.), 3rd Corner Wine Shop and Bistro, www.the3rdcorner.com, in Palm Desert is your guy (or gal).