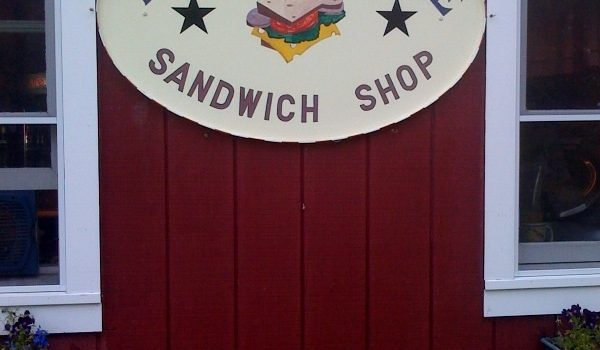 Tweet
Occasionally, I am going to "post and vanish" when I am certain that the subject has a great deal of passionate opinion attached to it. The Lobster roll and who makes the best one, take a deep breath, is one of those food electric currents with a gigantic opinion poll training behind it.
Trickerville Sandwich Shop is known by island locals as the "unmatched" place to go for lobster rolls – they won't even offer a second choice. Trickerville is just another little gem that buoys up the foundation of bucolic life on Vinalhaven Island, Maine, home of the most sought after of the spiny creatures, Homarus americanus, also known as the northern lobster or Maine lobster.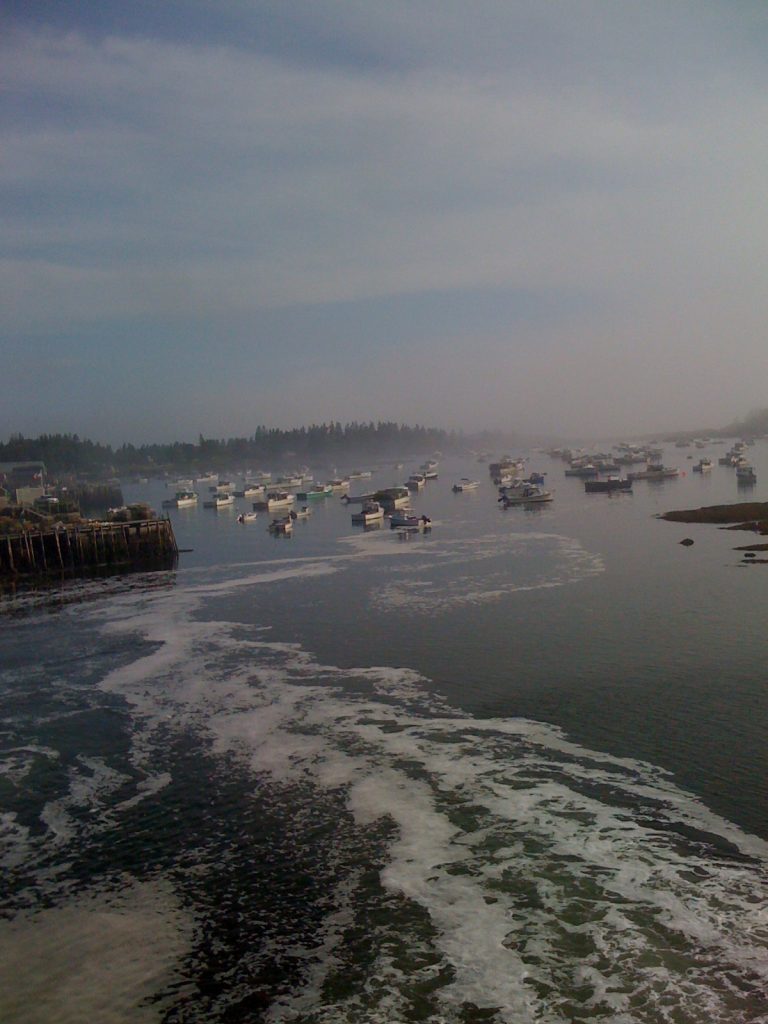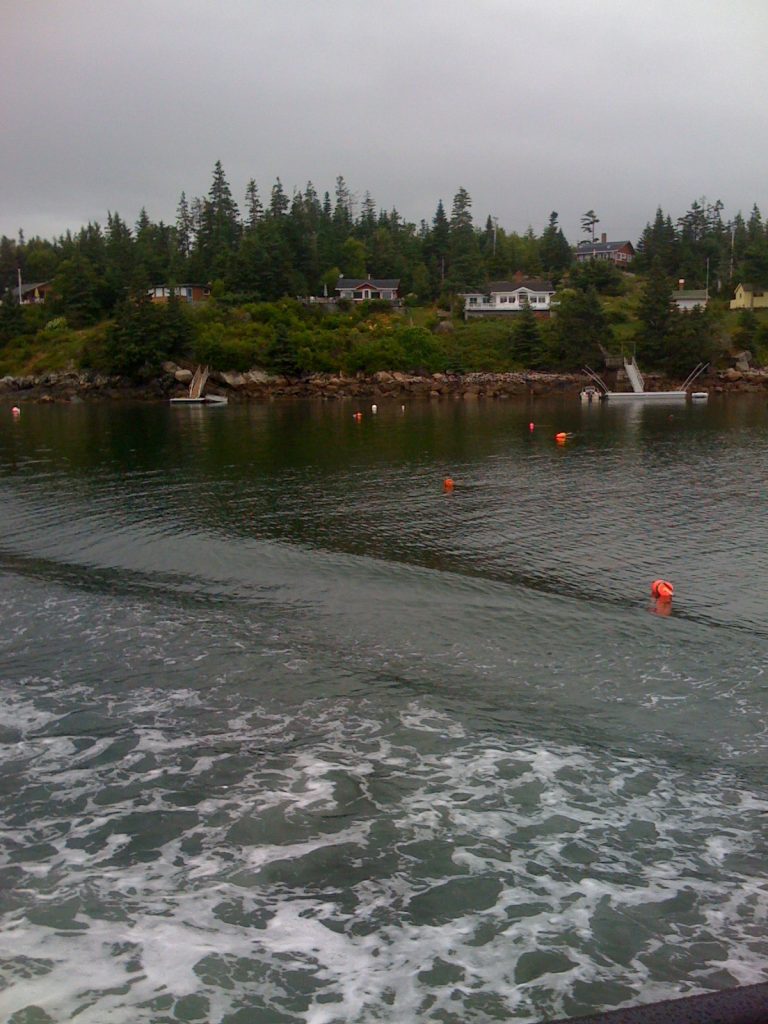 Allow yourself to drift into an imaginative sensory state and pretend, or not, to be in possession of a high standard of "lobster roll criteria" in order to appreciate what I am about to let you in on. Envision a lobster roll, chock-full of delicious lobster meat via the little darlings that have just been brought up from the dock and down the road to the steaming pot inside the "Two if by sea" lobster shack, two steps from the Trickerville Sandwich Shop prep kitchen.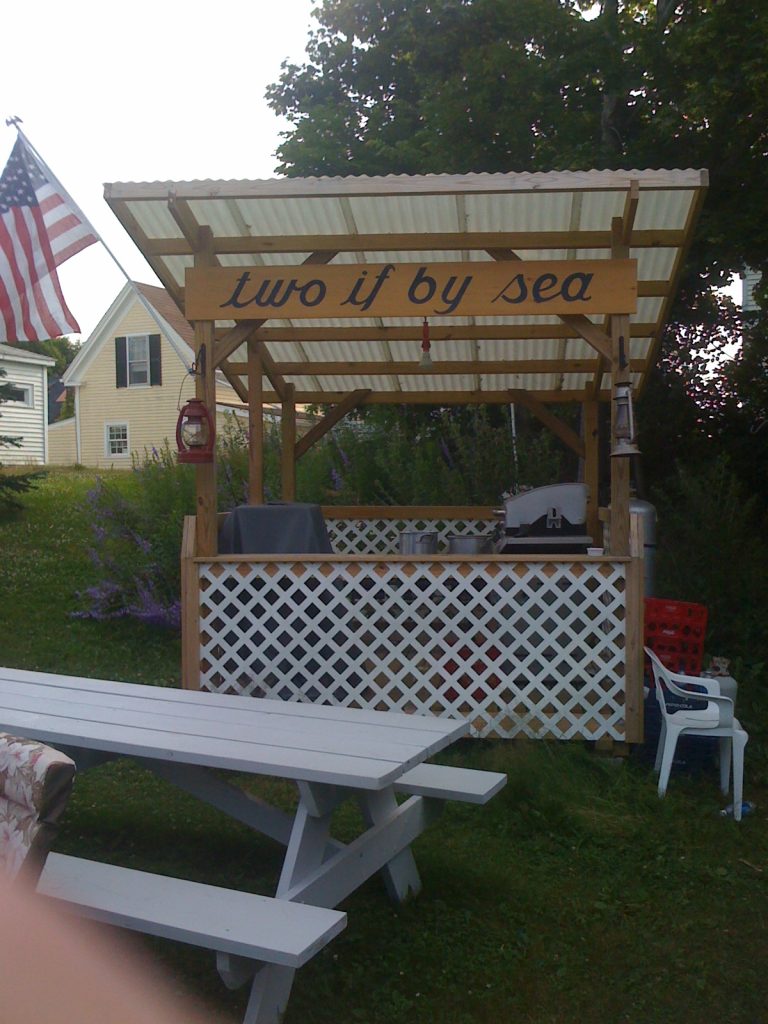 What distinguishes this lobster roll from others: a crisply toasted bun that has not been soggied up with lobster juice, just a dab of mayo (curses to lobster with your mayo), a very light sprinkle of salt and pepper, notably above average size chunks of mind altering succulent lobster, and a bit of freshly picked lettuce. Sounds simple, right? That's just the point, all the credit goes to the purity of the ingredients and preparation – no ego driven ingredient posing or alteration. Cash only, no debit cards, and no Web site. Ahhh, the untouched by capitalism, beauty of it.
Fly to Portland, Maine, drive to Rockland and take the 1½ hour ferry ride from Rockland, Maine to Vinalhaven Island, exit the ferry, turn right and walk about ¼ mile and make another right immediately after the last restaurant in town. You'll find Trickerville Sandwich Shop on your right, about two short blocks down the street. It's that easy.