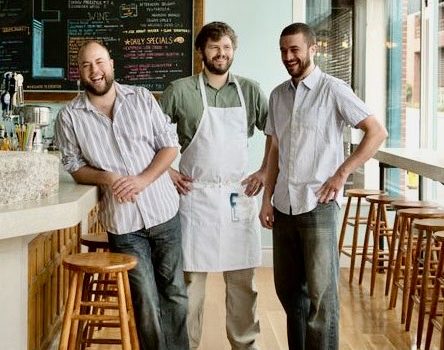 Tweet
shout out to all of you who celebrate brunching!
Eventide Oyster Co. in Portland, Maine serves brunch on Sundays and Mondays from 11 to 3. Everything here from delicious standbys like lobster benedict, and one of the weekly specials might happen to be boiled egg with lardo and Parmesan.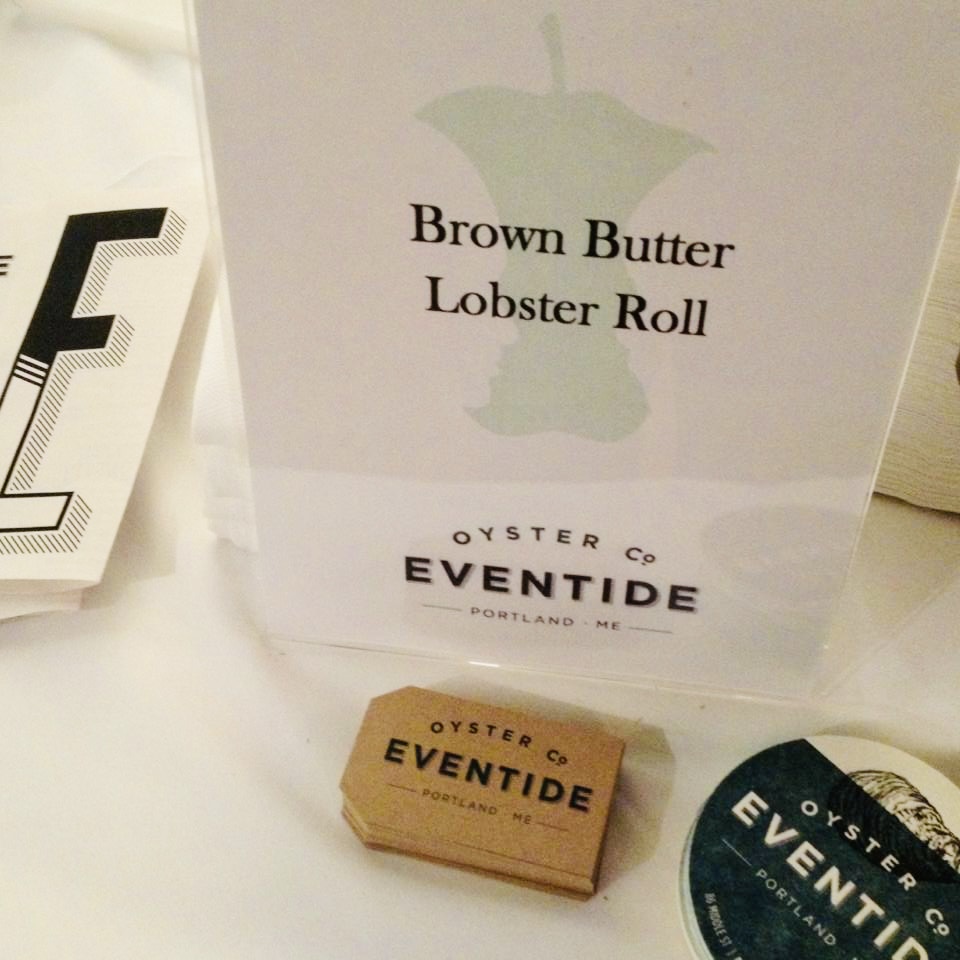 The rest of the time you'll want to load up on a wide variety of New England fare including a boatload of different oysters (kumamoto's are my personal favorite), shellfish, and sides such as coleslaw, baked beans, hot biscuits, kim chee (yes, kim chee – these guys aren't fooling around except maybe with your palate). No cause for alarm, they haven't left out Maine's beloved lobster roll and clam chowder. The menu changes daily so expect delectable surprises with each visit.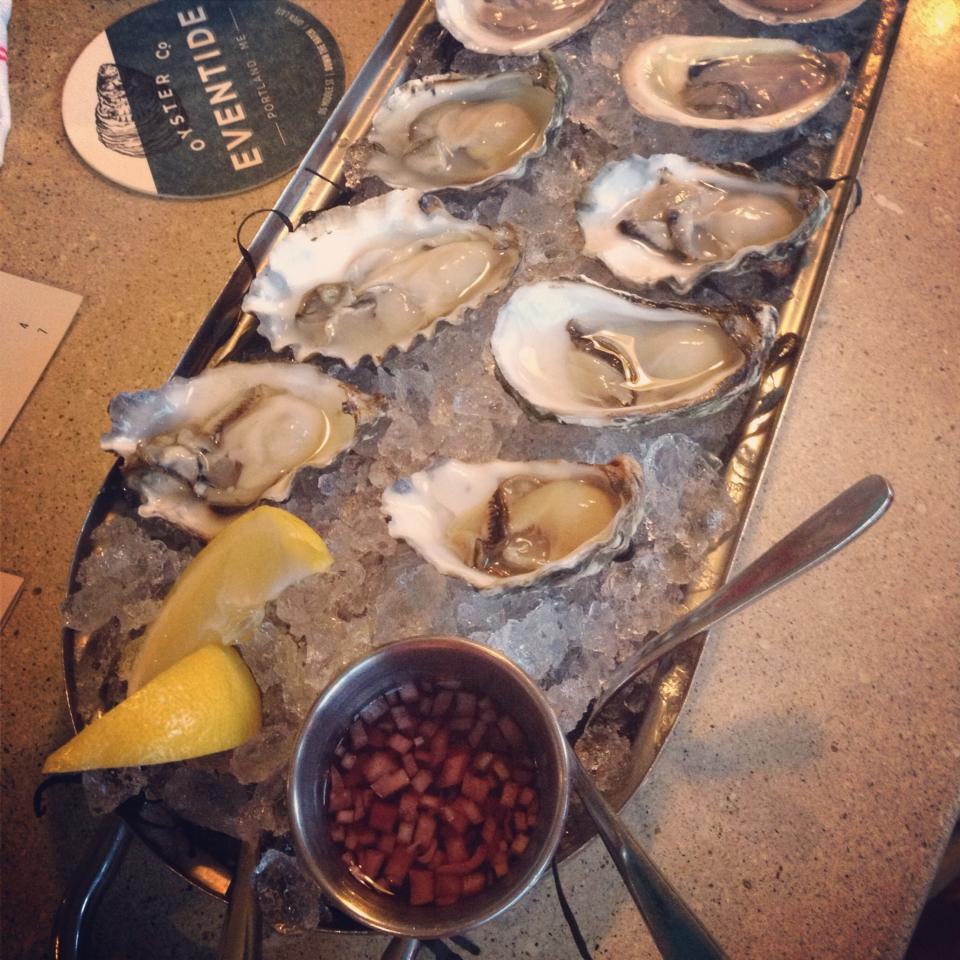 While you're there, in between a cocktail and a half-dozen oysters, say hello to the to the three incredible chaps who run the whole shebang: owners and chefs Andrew Taylor and Mike Wiley (also cheffing at the renowned Hugo's Restaurant next door), and General Manager, Arlin Smith.
Open daily from 11 am to midnight