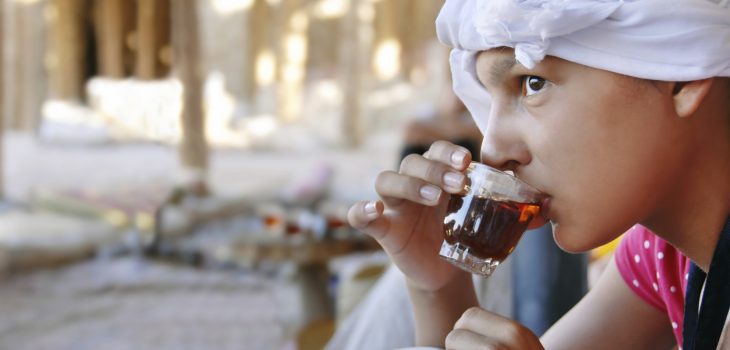 Tweet
Breakfast happens to be my favorite meal of the day and, if I am traveling, more so. When exploring other lands, whether they be domestic or foreign, I wait in breathless anticipation (you think I am being dramatic here, but I kid you not) of what I'll discover in a small café, from a street vendor or, as I have discovered, in the quaint B&B or inn that I have selected primarily because of a foregone conclusion that a local cook will be whipping up food that is representative of the areas unique ingredients and dishes.
As I discovered, during the course of writing my current cookbook about talented chefs across America, they too are particularly obsessed with what the other guy is chopping, baking or simmering for BREAKFAST, whether it be the makeshift roadside food stops of Vietnam or Mexico's desayuno of hot beverages and breads at dawn and the more substantial mid-morning almuerzo.
Oh, by the way, this cookbook I am referring to, AWAY from the KITCHEN, serves up a number of items, including each chefs menu and the corresponding recipes for their favorite meal of the day. You'll never guess what meal had the highest number stats. No tantrums chefs, you'll love composing a lunch, dinner or even a dessert menu. It's no easy task to gently push and diplomatically shove a group of chefs to a menu category other than breakfast. They had all manner of passionate reasons why breakfast was so important to them – all in the book. I was fascinated with the impact their travels and experiences in the kitchens, here in the USA and around the world, had on their adopted interpretation of what breakfast could be.
As many of us are not aware of what the morning meal is in other countries, I feel it proper to take you on a spin of Breakfast Around the World. I'll mix up the cultures so you don't get too comfortable. I'll feed it to you in digestible increments (four locations at a time for the length of the series) so that breakfast doesn't become one large heap of exotic and alarming ingredients or unpronounceable dishes.
Just to let you know, the location choices for all breakfasts in the series came from the chefs, and were based on the degree to which they were influenced or inspired by a geographical interpretation.
Need I say a single word, or name a single name regarding the American chefs that have pinched ideas from the following places and then made them their own? Pick your own chef that you feel, or know for certain, has been influenced by one of the following countries here or those I'll feature in the coming weeks.
BREAKFAST IN SINGAPORE
The signature breakfast dish in Singapore is kaya toast. Kaya (pronounced "car-yah") is a jam or paste made from slow-cooking coconut milk, eggs, sugar vanilla and a hint of pandan leaves. It's spread on a slice of toast along with a little butter.
When served as part of complete breakfast, the toast is often accompanied by soft-boiled eggs drizzled with soy sauce. Kaya toast is so popular in Singapore that you can now buy it at the local McDonalds.
Roti parathas are another Singapore breakfast favorite. These are fluffy yet crispy pancake-like pastries that are served with spicy curry dipping sauces. They can be prepared on a griddle or deep-fried. They're an especially popular choice when buying breakfast from stalls and street vendors. Most restaurants stop serving roti parathas at noon, which make these pastries unique in an Asian culture where most breakfast dishes are readily available as other meals.
Singapore and neighboring Malaysia share another breakfast favorite called nasi lemak. This is rice cooked in coconut milk with pandan leaves and sometimes ginger and lemon grass. It's usually served with chicken, beef or fish. Available from most street vendors, nasi lemak is available all day long.
As in China, dim sum is a common breakfast option. Koo chye kueh (glutinous rice dumplings filled with dried shrimp and chopped chives) and choi pau (vegetarian buns filled with water chestnuts, bean curd and Taiwanese endive) are two Singapore dim sum favorites.
The unique breakfast beverage of Singapore is tong ho choy. It's referred to as a tea, but a westerner would be inclined to call it a soup. It's made from pork rib, various herbs and soy sauce. It can also serve as a dipping sauce for roti parathas or Chinese crullers.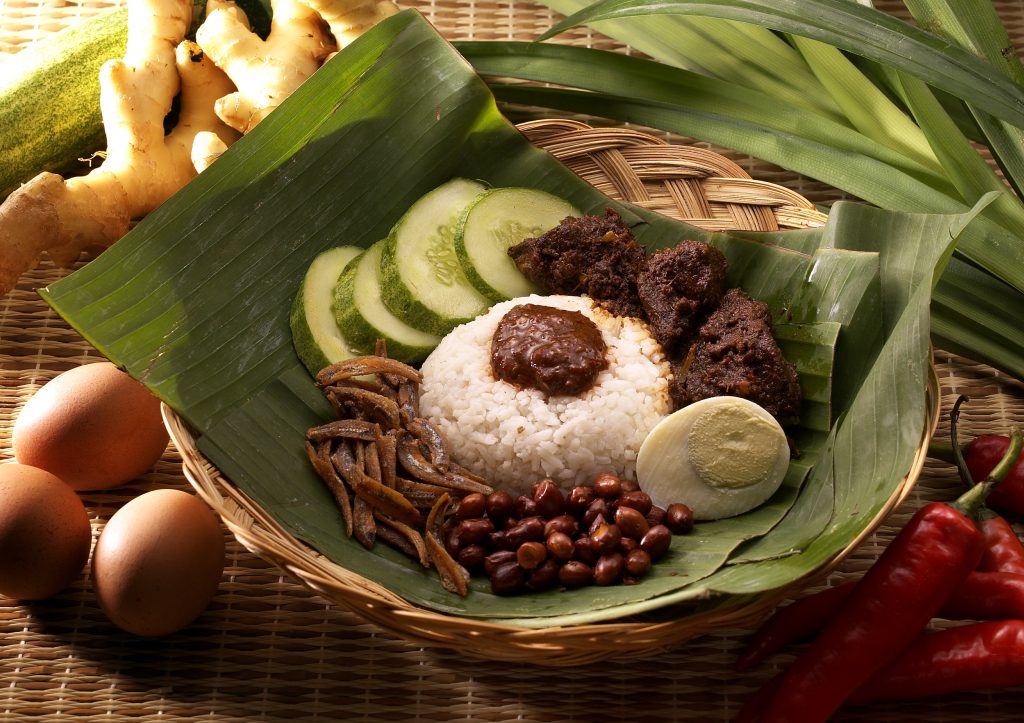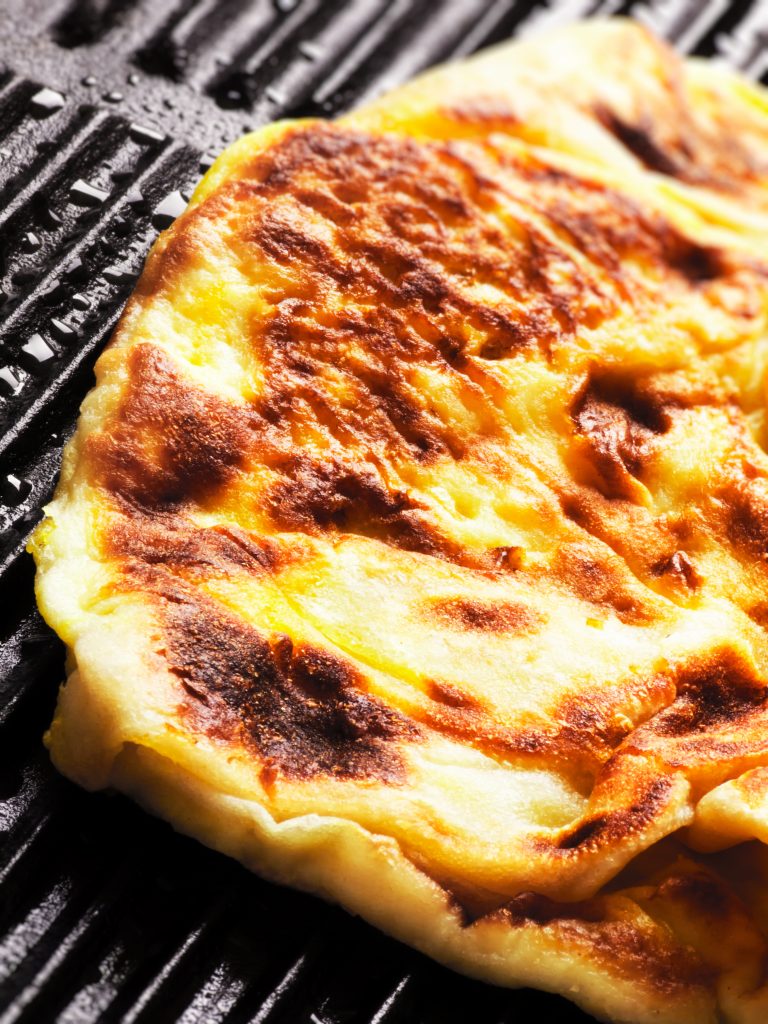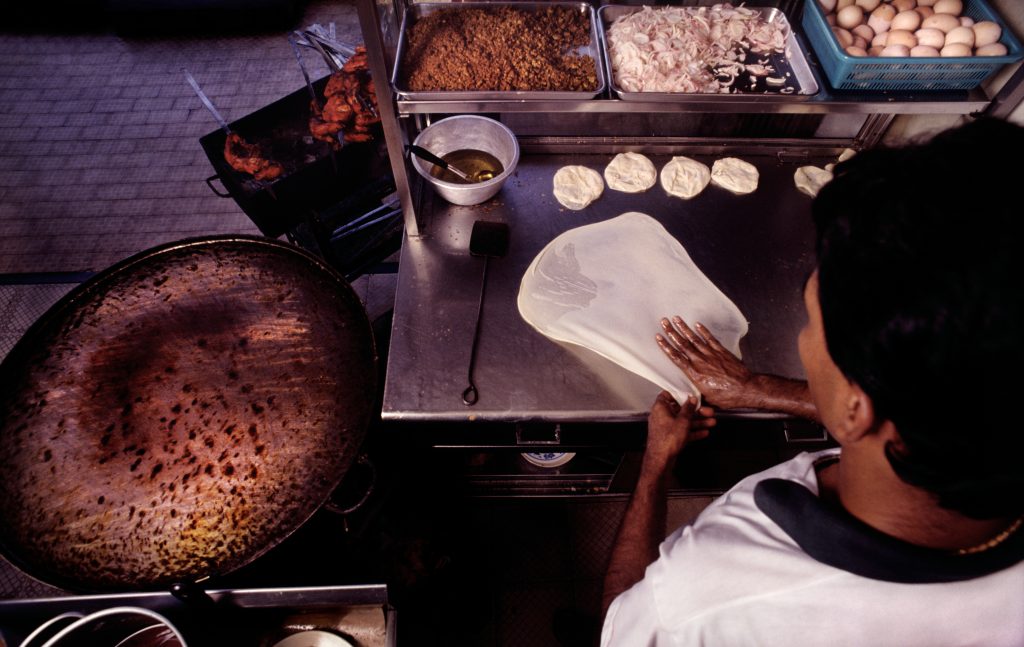 BREAKFAST IN BRITIAN AND IRELAND
Traditionally, people in Britain and Ireland have enjoyed a substantial hot meal for breakfast, featuring eggs, bacon, and sausages, accompanied by toastand tea or coffee. These items are sometimes eaten separately on morning rolls. Many other items (for example kedgeree, grilled or fried tomatoes, black pudding or white pudding, baked beans, fried sliced bread, various types of fried potatoes and mushrooms) may be included depending on taste and location.
Many people reserve the full cooked breakfast for weekends. A full breakfast is also a meal available any time at many cafés and greasy spoons. It is also served in hotels where it can be quite substantial in size and variety. The author Somerset Maugham once quipped "the only way to eat well in England is to have breakfast three times a day."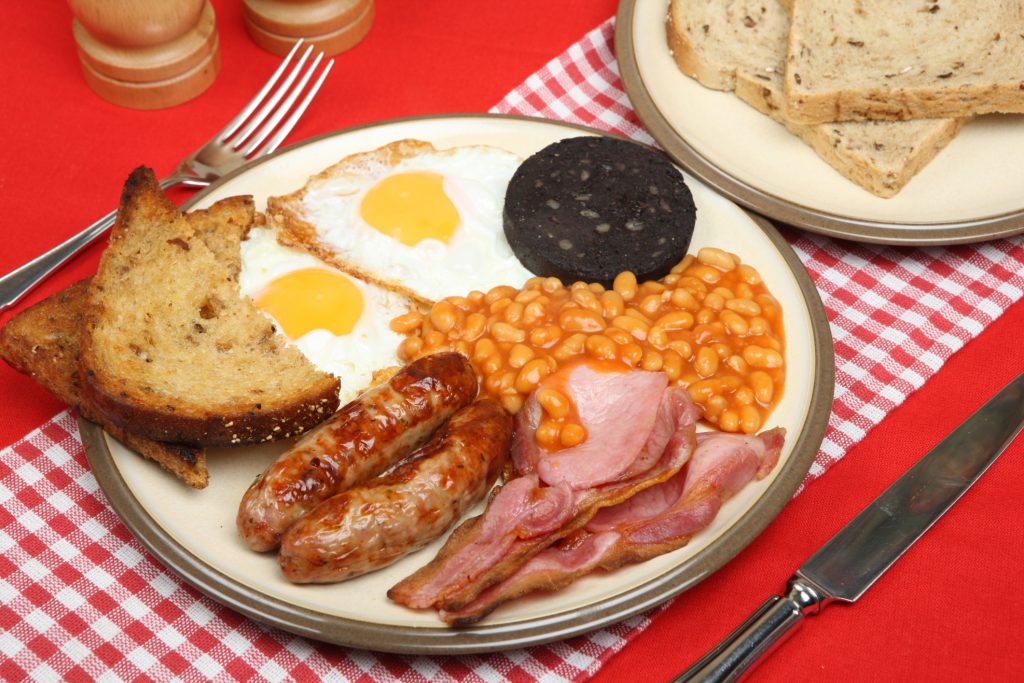 While a typical breakfast in the Northern African countries of Egypt and Tunisia will probably consist of coffee or tea and a bread item (usually made with sorghum or millet), it is not unusual to see the following regional items on a breakfast plate: fish from the countries' numerous sea ports, peppers and spices usually associated with the Middle East, bean dishes, and stews or gruels made from beans and corn.
BREAKFAST IN EGYPT
The traditional breakfast is ful medames: slow cooked fava beans (sometimes with lentils or chickpeas) dressed in olive oil, lemon juice and garlic and often a host of other items such as tahini and hard boiled eggs.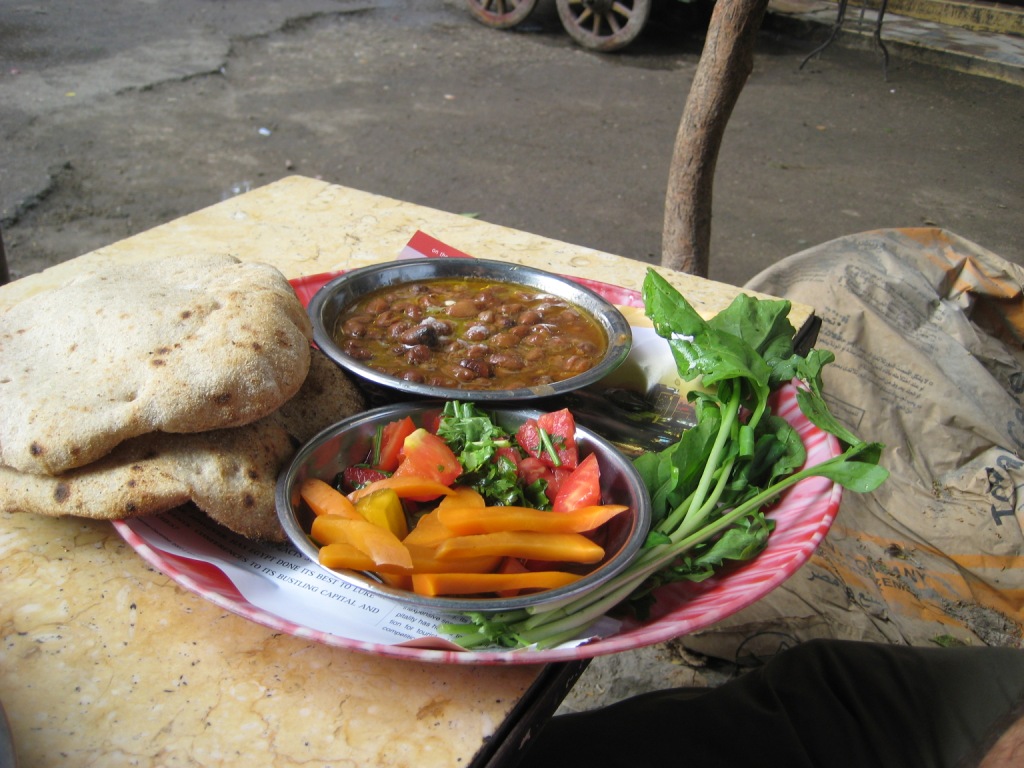 BREAKFAST IN MEXICO
Throughout the Republic of Mexico, breakfast varies by region due to the produce available, ethnic diversity and proximity to neighboring countries. Similarities in regional cuisine stem from Native American traditions (primarily Aztec and Mayan) and the influence of three centuries of Spanish rule.
In the past, when Mexico's population was predominantly rural and agricultural, breakfast tradition included a light desayuno of hot beverages and breads at dawn and a heavier almuerzo mid-morning, with egg dishes such as huevos rancheros, chilaquiles, meats, beans, tortillas, pastries, and fruits.
When we read about breakfast in other lands, we always hope the next paragraph will mention something exotic and weird. Iguanas, rattlesnakes, deer, spider monkeys and grasshoppers may have been part of ancient Aztec and Mayan cooking, but they're hard to come by these days. The strangest thing you're bound to encounter traveling through MEXICO is the great amount of Coca-Cola that's served with breakfast.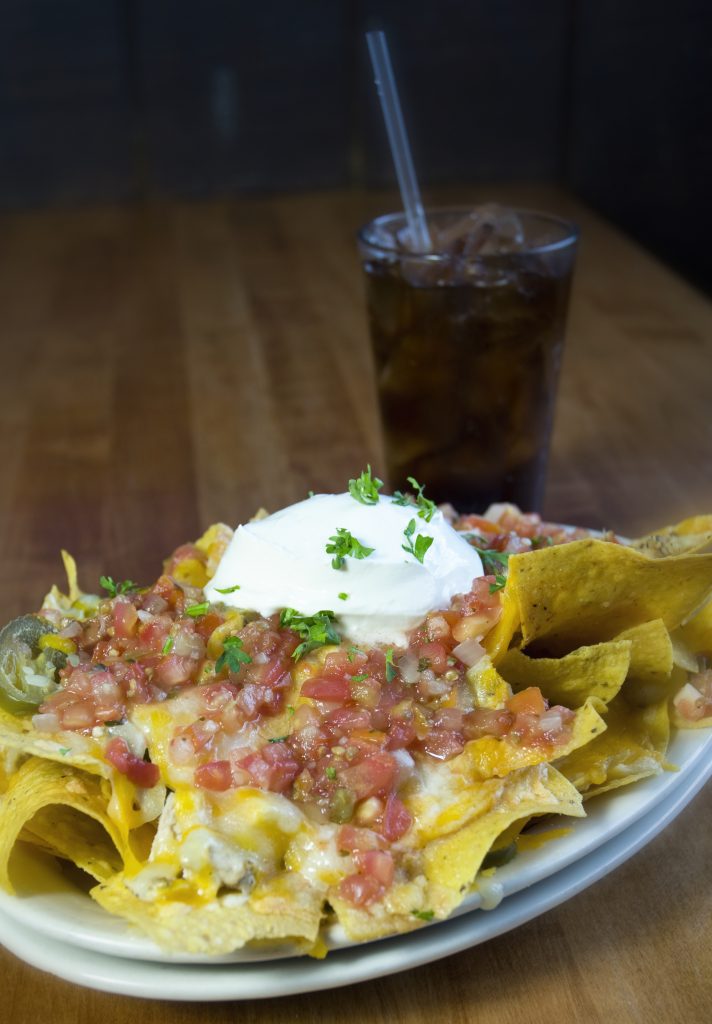 Stay tuned for more episodes of "Breakfast Around The World"